We utilize our proven methodology, supported by technology and experts across five marketing disciplines. Starting with customer/transactional data, we aim to guide customers through their buying journey using this structured data-driven approach. This data can come from the eCommerce systems, ERP, CRM, and even market data. Then, based on the findings, we look for ways to extend and complement your internal team to achieve and surpass the goals as well as discover opportunities we find in the data analysis process.
This method comprises eight stages
Identifying users in their online consumer's journey from the initial need recognition,
all the way to becoming brand ambassadors.
Each stage has specific actions and metrics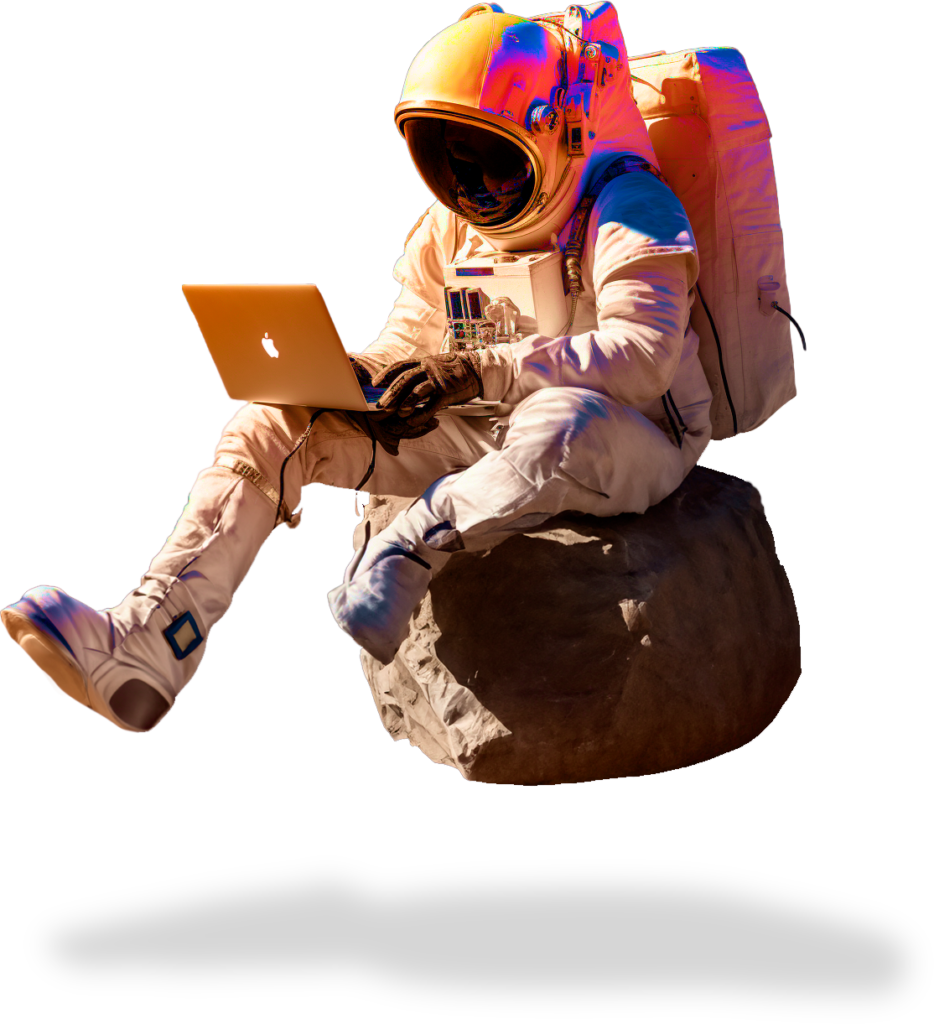 Discovery
At this stage the consumer is not clear about the answer to their need, therefore it is more difficult to find them at the right time through the right channel.
Focus
The primary focus is going to be on creating the right audiences leveraging customer data. And then building creative messaging for each segment.
Why this matters
In traditional methods, consumer profiles are often based on vague market data and management intuition, such as "Buyer Personas". Many businesses spend heavily on advertising, trying to appeal to these general profiles. However, these profiles aren't always aligned with your actual transactional data. So there's an opportunity to delve into your current customer database, extract valuable segments, and then tailor campaigns more precisely. This approach can enhance conversion rates, reduce advertising costs, and optimize customer acquisition costs.
KPIs
You are going to focus a lot on the CPM (Cost per Thousand Impressions) or views of your content, and the Interaction metrics.
Researchers
At this stage users know what their needs are and are actively searching for solutions, they are not clear about the market offers and want to make an informed decision.
Focus
Being first and better! Starting by understanding the ways users may search for your unique solutions. SEO, SEM and Business Authority Profiles are your strongest arsenal at this stage.
Why this matters
There are many decision factors to help push the consumer through the purchasing journey. Among them: price, history, reviews of the local business and products, ease of delivery and payment methods among others. And we can achieve this by automating the creation and publication of reviews, having 24/7 attention if possible, ChatBot and Live Chat with AI, Shopping Ads, as well as creating on-site and third-party content that frequently appears on search results in Search engines. It's crucial to prioritize organic ranking and bolster both business and domain authority. While mastering this discipline requires patience, it's instrumental in optimizing your overall Cost Per Acquisition (CPA) mid and long-term.
KPIs
In active search, your Click-Through Rate (CTR) serves as a primary indicator of performance. Three essential metrics to focus on are: Cost Per Click (CPC), Keyword Ranking, and overall Domain Authority.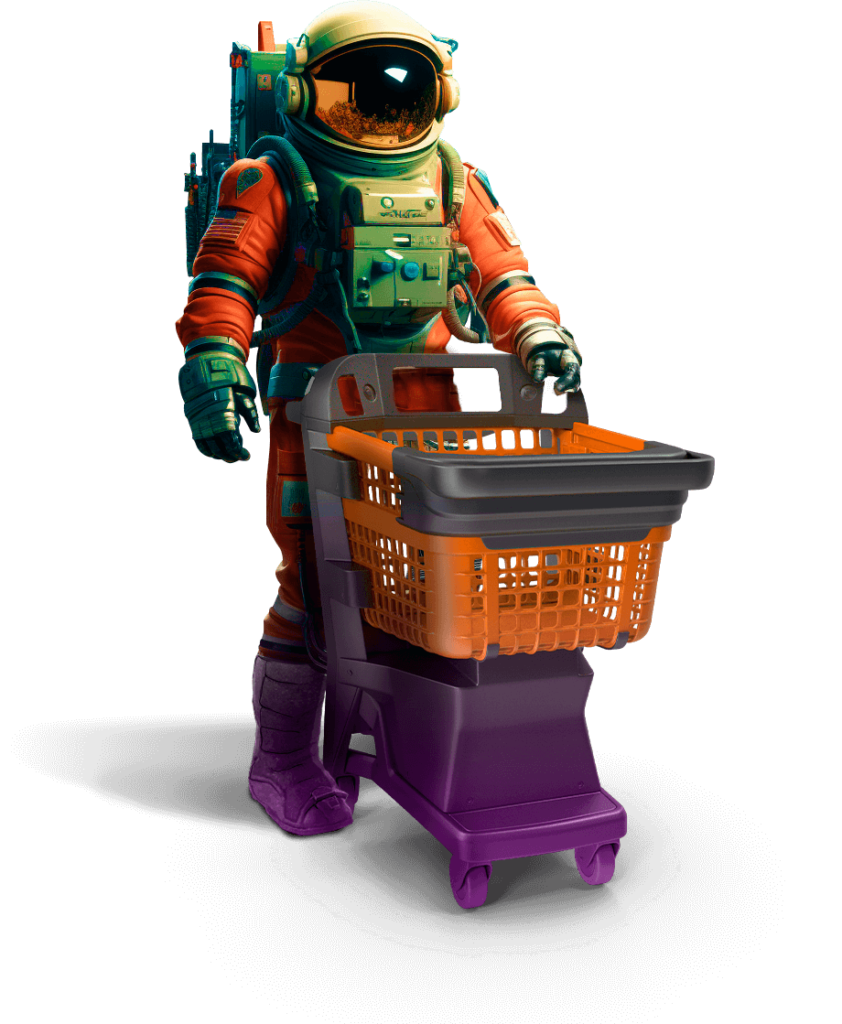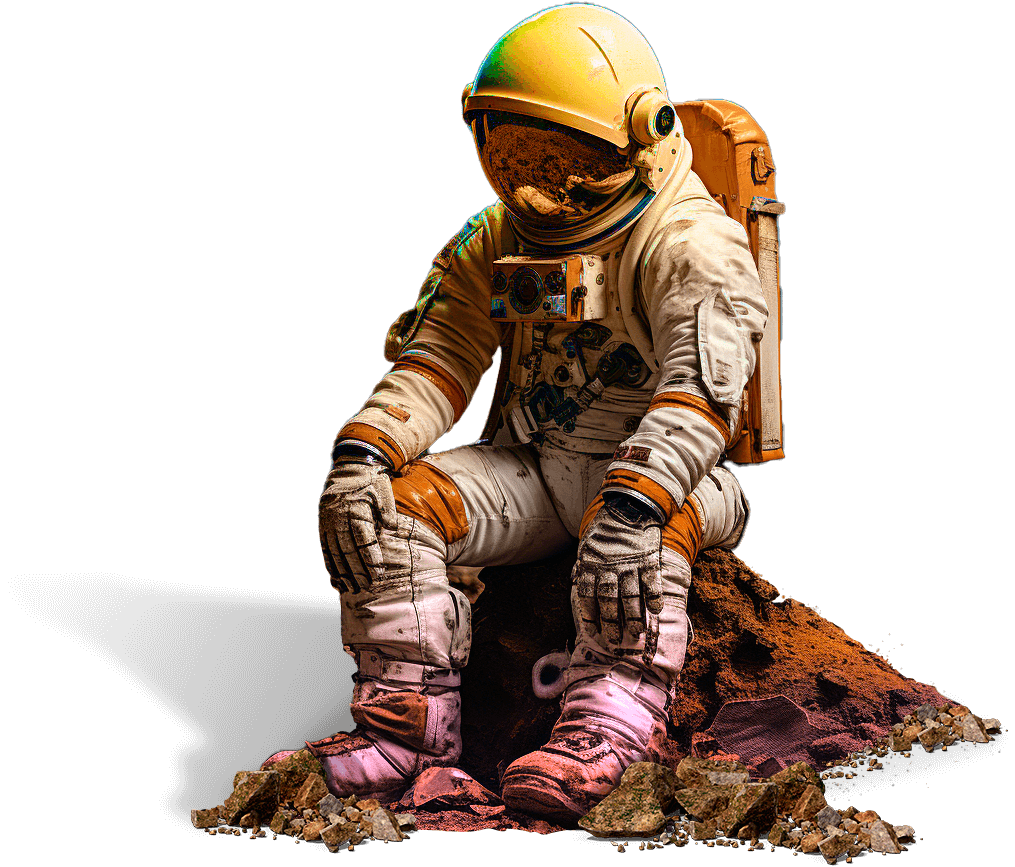 Undecided
Acá el usuario ya recabó el primer vistazo de tu tienda y productos, inclusive puede que haya dejado un carrito abandonado.
Focus
The primary focus should be on Retargeting, this includes cart abandonment as low hanging fruit.
Why this matters
There are many reasons why users leave without completing a purchase including: hidden fees, shipping conditions, need of further assistance, payment methods, loading speed and partner-friend consultation among others. For this reason, you should invest a lot in tactically automating the creation and publication of direct channels such as email or messaging platforms, using contextual AI ChatBot if demand is high and implementing personalized Retargeting Ads are some examples.
KPIs
The main KPI for us is CAR, or Cart Abandonment Rate. Also closely monitoring user intent such as Average Time Spent on Site and Average Product Pages Viewed.
Committed
Here the user is at Checkout ready to process their preferred payment and delivery method.
Focus
Conversion Optimization. Also here's where you can increase revenue and profits through Upselling and Cross-selling.
Why this matters
The best way to increase your revenue and CAC at this stage will be through conversion Optimization at the checkout process and setting up in place an upselling & cross-selling strategy. Whether it's giving a tour to the destination after booking a train online, or adding warranty services, insurance and complementary products (Bundles), this is where you can increase your AOV or average ticket significantly.
KPIs
Here your Conversion Rate (CVR) is king and Conversion Optimization requires you to work in conjunction with the platform engineers and UX experts as a unified team. Also keep an eye on your Average Order Value (AOV). moving forward.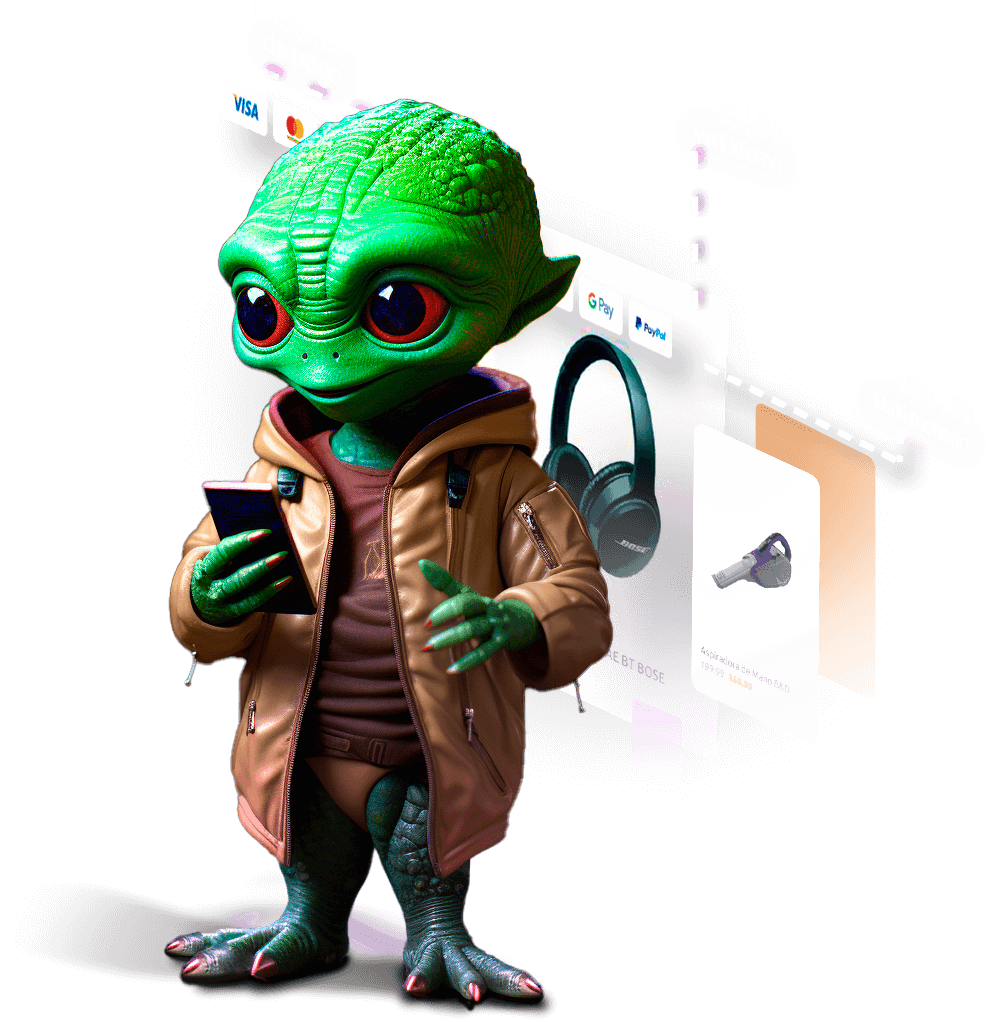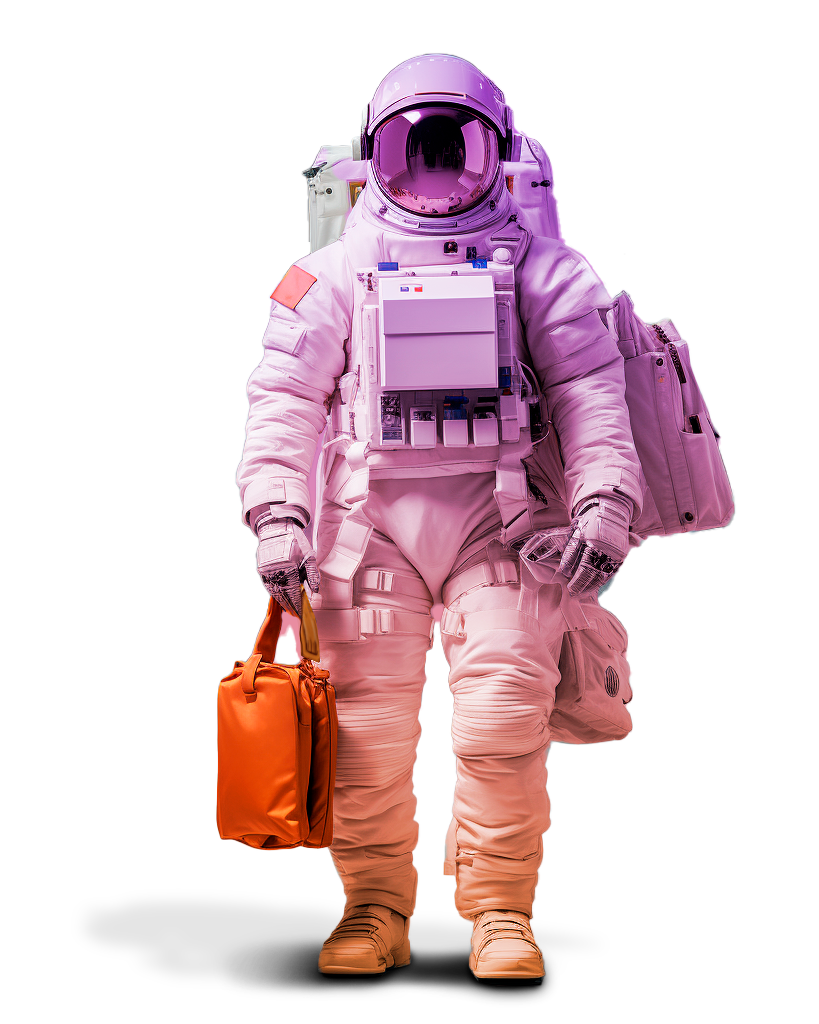 New Buyers
This is right after the payment confirmation has been made. Here are those who experience excitement!, anxiety, doubt and hopefully not many, but even remorse.
Focus
The primary focus is not very intuitive, but depending on their checkout/delivery experience, you need to track their NPS or customer satisfaction index.
Why this matters
Better understanding the shopping experience of these buyers right after the purchase by gathering data through inApp surveys, channel engagement, reviews and others, is critical to optimize your conversion rate for future reference, but also provides triggers to treat users in a way that is in alignment with their previous purchase. For example, you don't want to send a Crossell email right after the purchase if their experience was frustrating, or they haven't even received their first order to ensure trust by complying with the promises presented at the time of purchase and they already filed a complaint through customer service. All these efforts are there to avoid them to churn and never come back!
KPIs
The key metric here is your Net Promoter Score (NPS) to measure Customer Satisfaction since their first purchase to hopefully a long Customer Lifetime.
Frequent Buyers
These are customers who had a positive shopping experience with the brand and have come back a second time around.
Focus
Deeper and/or Broader! Frequency and Average Monetary Contribution are your focus.
Métricas
Continuing to deliver relevant and personalized experience is critical. The value of customer retention is huge, we all know that getting a customer to buy again is much easier than acquiring a new one, and yet this tends to be where less attention and resources is invested at a strategic level.
Learn more about retention marketing value
KPIs
Re Buy Rate. Frequency, Recency and Monetary Contribution.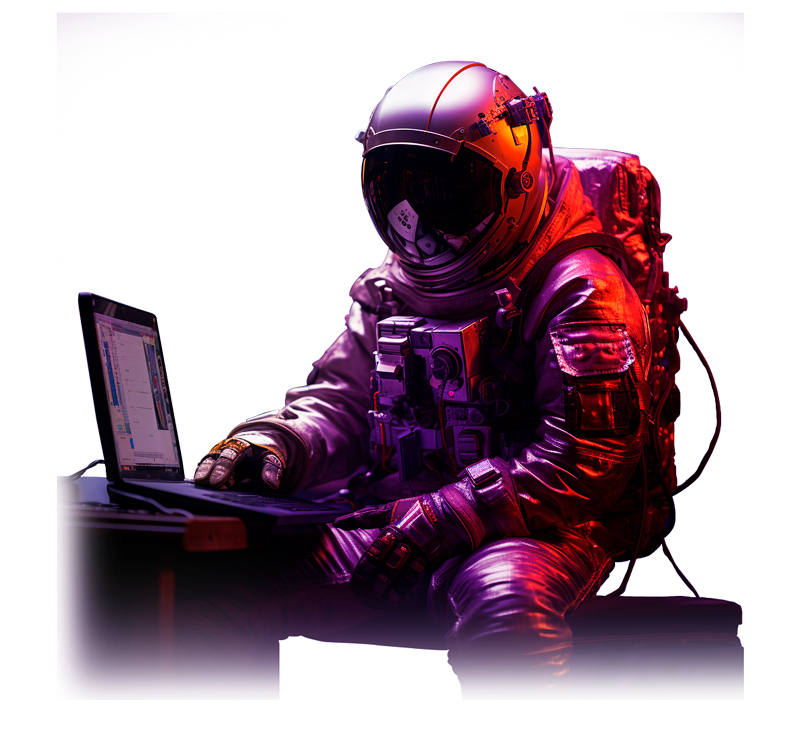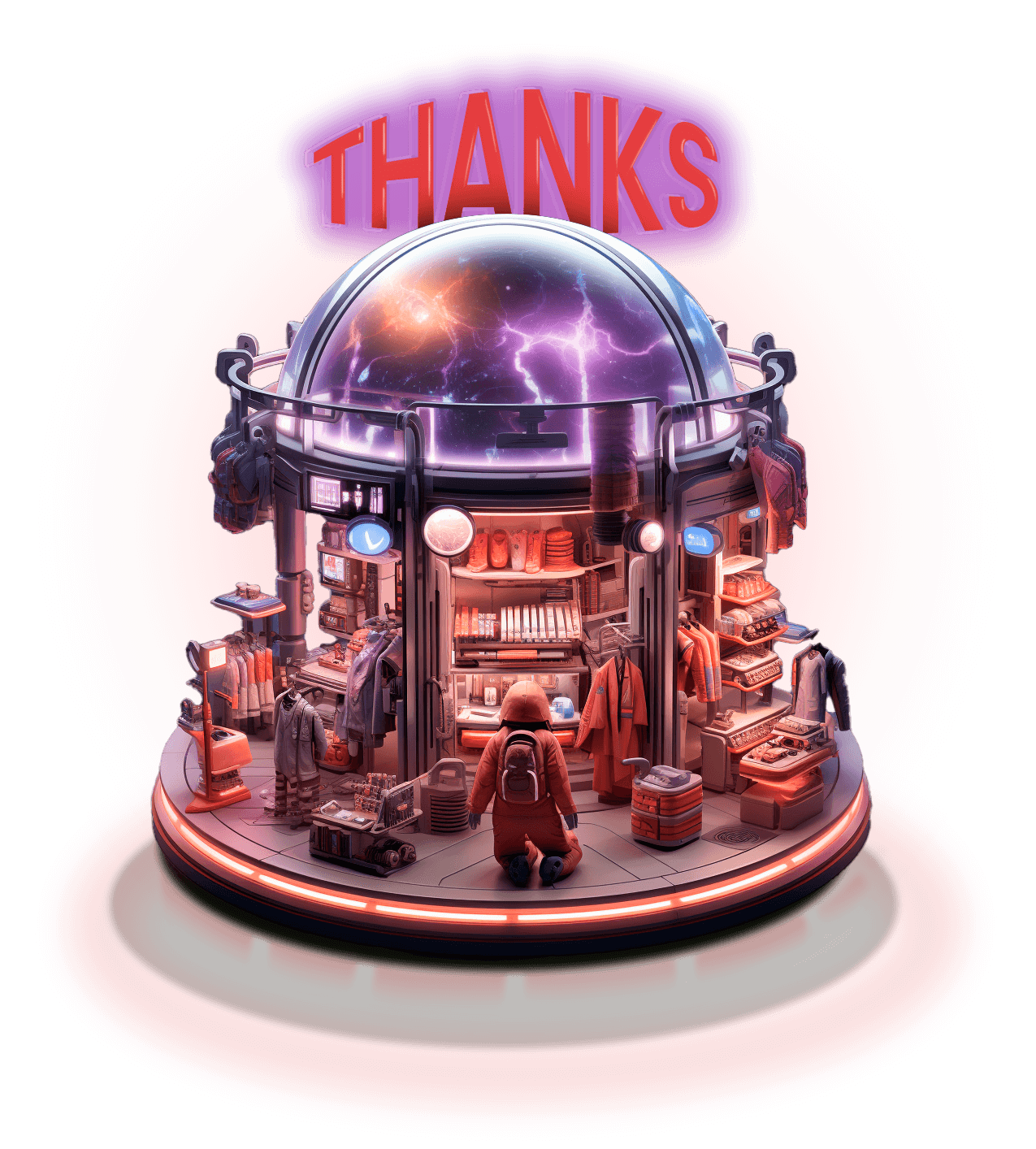 Loyal
These are customers who buy from you with some regularity. They know what you offer and are satisfied with the product and experience. Also might refer your product and services to friends and family without needing exposure.
Focus
Customer Segmentation to drive LTV and AOV! This is where data science is your loyal friend.
Why this matters
Many of these customers are not highly educated in your complete product offering or may not understand how some of their products can be better used more frequently. Having a RFM model (Recency, Frequency, Monetary Contribution) is the minimum customer segmentation scheme one should have. With the help of loyalty enrollment plans we can accomplish better tracking of the customer distribution across the database.
KPIs
FRM is key, but the distribution of these segments and tiers is unique to your business.
Ambassadors
These are customers who will actively recommend you to others and are emotionally attached to your brand.
Focus
UGC or User Generated Content and referrals through recognition.
Why this matters
Creating brand ambassadors vs paying Influencers matters. Influencers create spikes, but also valleys, making them an unstable tool. Your hidden sales team are your brand ambassadors, and they need to be identified and rewarded. Customers trust 80% more UGC than influencer content. There are many creative ways to reduce the cost of incentives, but having some budget and metric of ROI on this is important to be considered.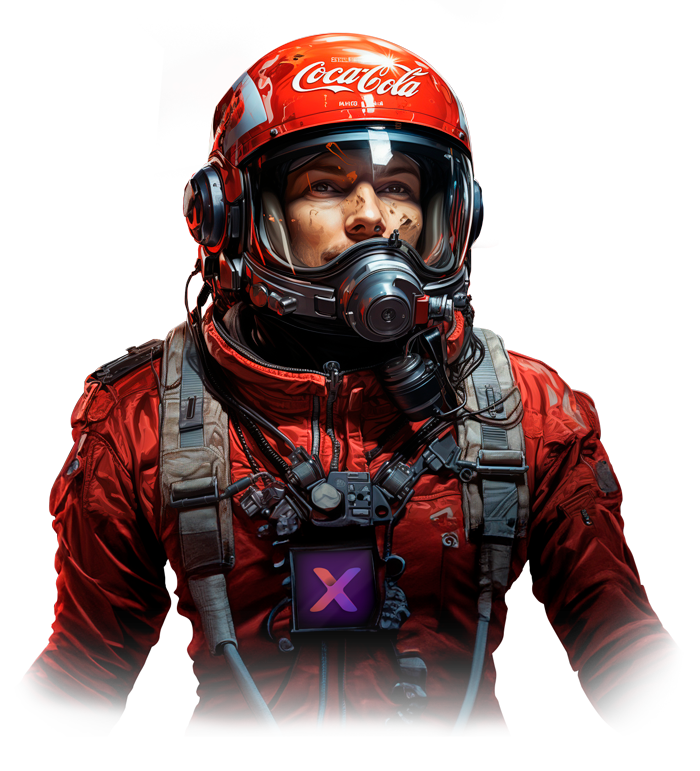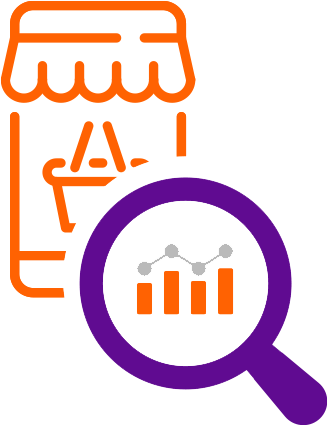 Schedule a call with our team to get the most out of your online store!
Uncover the hidden potential of your business!
If you're interested in taking your eCommerce from 6 to 7 figures, our team of experts is ready to assist you with a personalized analysis of your platform, cost per acquisition, SEO, and more.
Sumit this form now and start optimizing your results!