"Demonstrating the achievement of our clients' business goals, based on tailor-made marketing strategies, in which acquisition and retention methodologies are applied. These strategies are rooted in data science and proprietary technology and are led by a team with extensive international experience."
What do we do?
Xpider, your long-term growth partner in digital marketing.
Our team of experts is dedicated to creating performance-driven acquisition marketing solutions that generate more leads, increase sales, and maximize ROI. We also analyze your customer base for retention models that enhance LTV.
Gabriel Coronado
Cofounder – CEO
"Xpider is a digital marketing agency that focuses on delivering tangible results for your business. We are dedicated to our clients' success and believe in the potential of every company that places its trust in us. To achieve this, we collaborate closely to comprehend your business and develop a customized plan that enables you to reach your desired business goals.

Our innovative approach encompasses a cost structure based on outcomes: we maintain low fixed costs and implement a commission percentage through mutual agreement. This enables us to share risks with our clients and succeed together. With Xpider, you gain not only a team of digital marketing experts but also a dependable partner who is invested in the success of your business".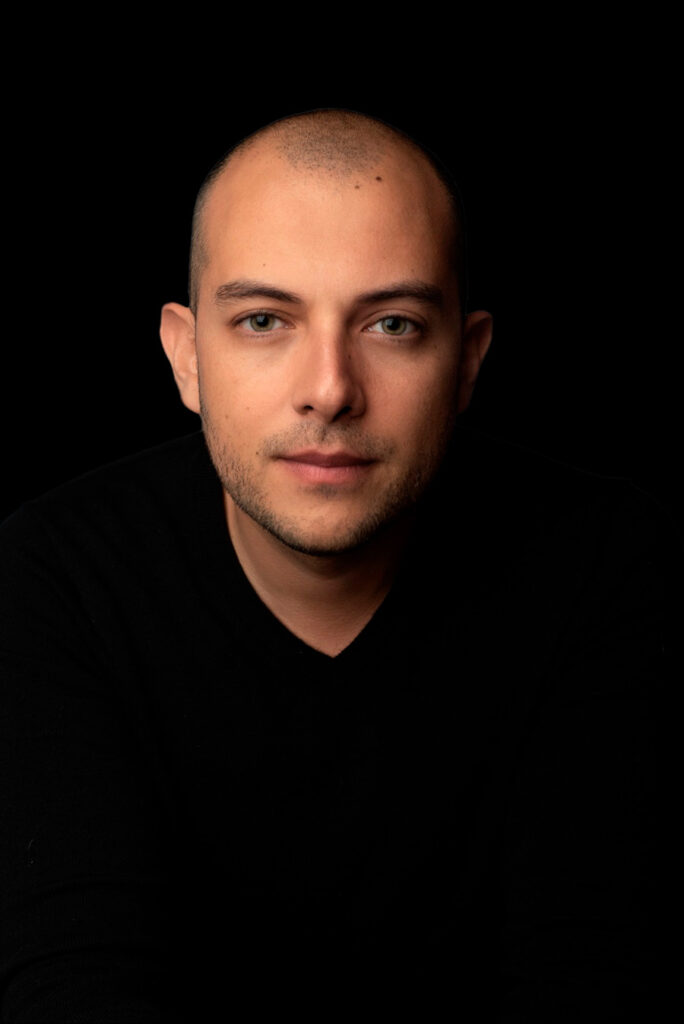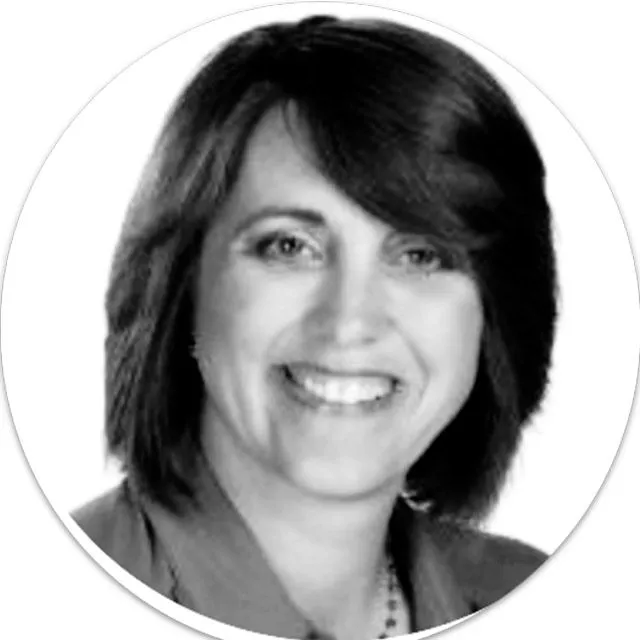 Kathy Hecht
Direct Marketing Director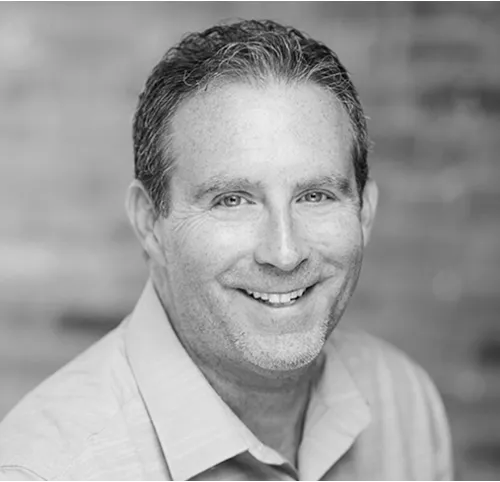 Chuck Baddley
Data Science Director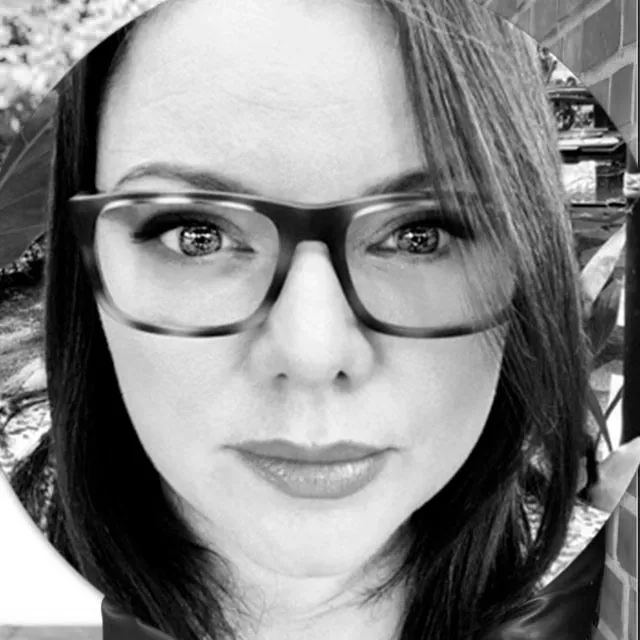 Irene Coronado
Accounts Director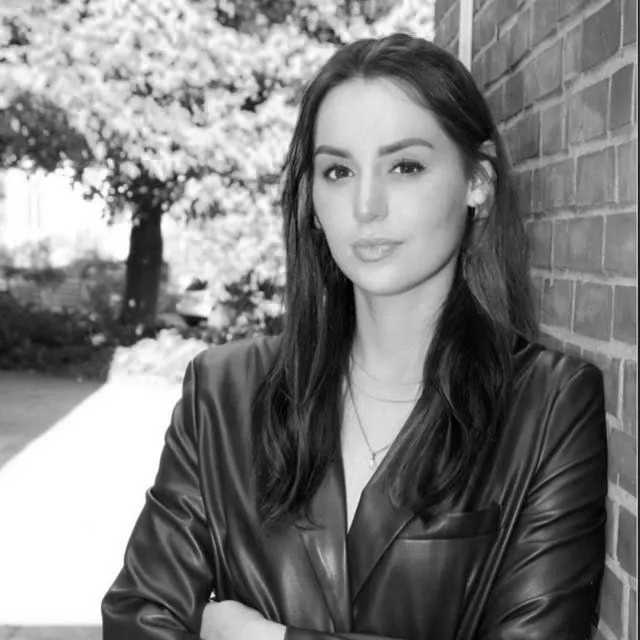 Ariel Drew
SEO Strategy Specialist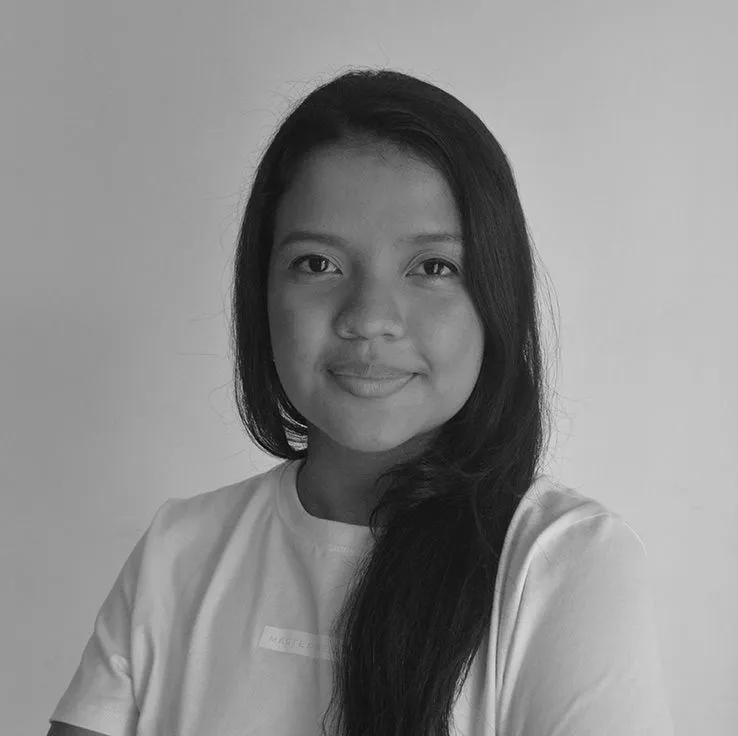 Juliana Tasama
Inbound Marketing Specialist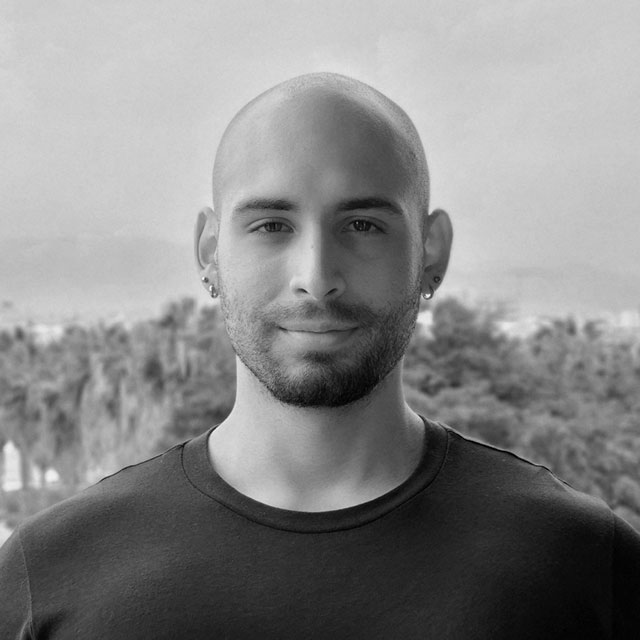 Braulio Palus
Performance Director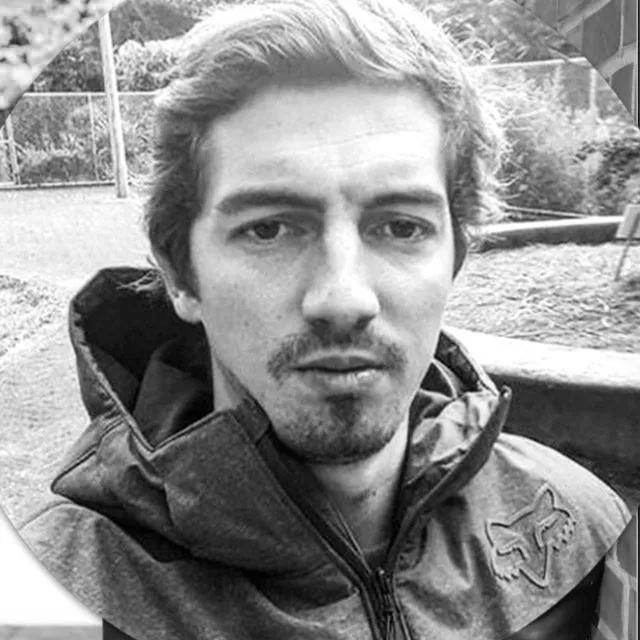 Jesus Alustiza
Social Media Director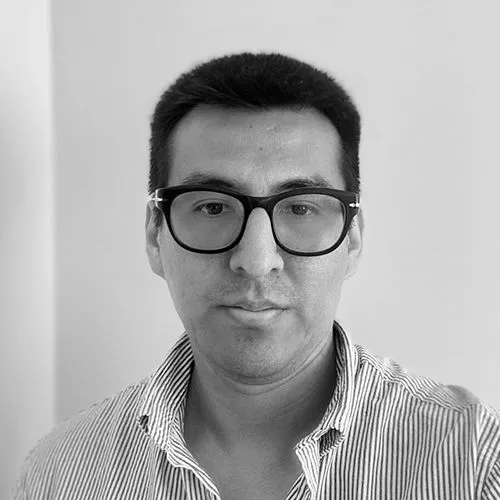 Christian Pineda
Sales Director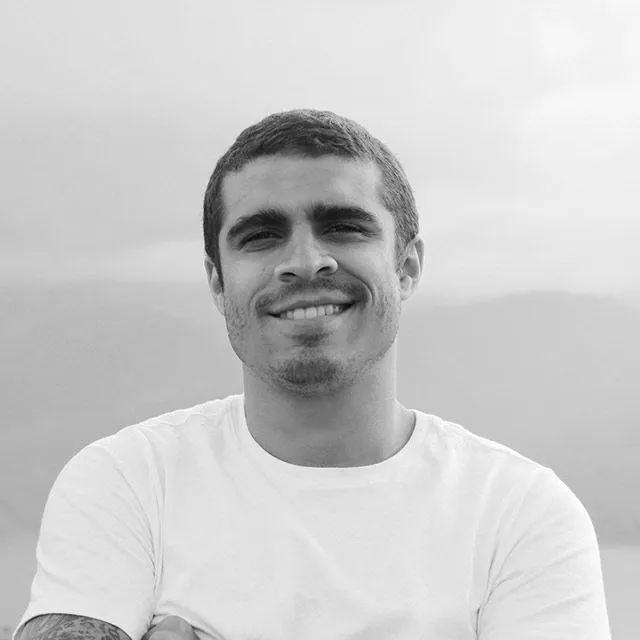 Juan Carlos Vegas
Art and Creative Director
Our Partners
We choose our allies very well